---
From an Evosound Blog - First I've seen about the long awaited album from Connie!
___________________
http://evosound.com/www.connietalbot/?p=157
BLOG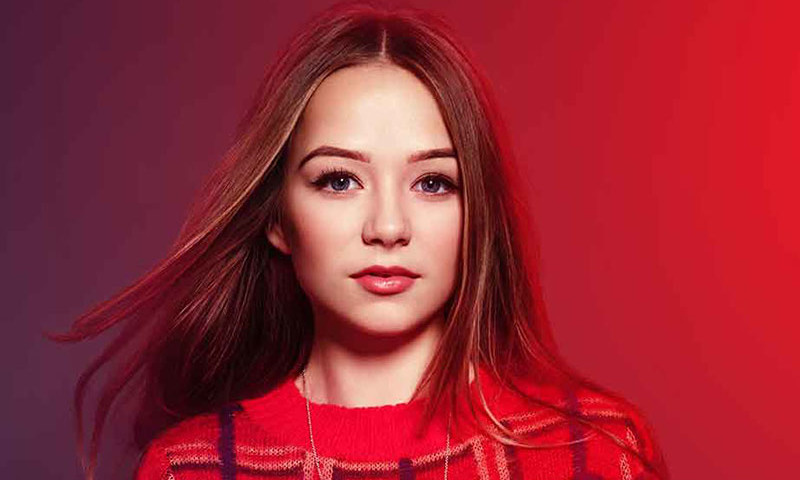 Matters To Me album coming soon March 25th
FEBRUARY 2, 2016 BY WEBADMIN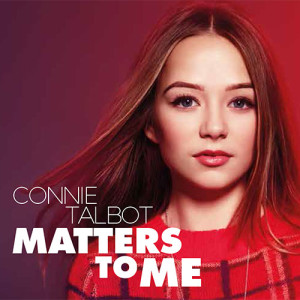 Connie Talbot drops a hot new album Matters To Me in the year 2016 on March 25th. This career-breaking album matters much to Connie as she personally takes a great role in writing and producing the album. The No. 1 co-written pop single Shut Up comes out loud on February 29th across digital platforms for download and streaming.

Matters To Me shows how Connie is capable of being musically diverse. Apart from rocking the power pop anthem Shut Up, Connie impresses the world with a spine-chilling soul ballad, I'm Over You. I'm Over You is perhaps the best song Connie has written to date. Building on her powerhouse vocal, it is a thoughtful, delicate song of a young girl getting over heartbreak with beautifully profound lyrics. The rest of the 12 songs feature an Afro-electronic rendition of Katy Perry's smash hit Roar, a solemn and soulful original song Home, a crisp acoustic rendition of "Friends" (TV series) theme I'll Be There For You with a lot more classics and originals. The album packs a load of surprises which revealed the hard work Connie puts into her natural gift of music.

Matters To Me is available in major stores, download and streaming on major digital platforms including iTunes and Spotify same day March 25th. #CTFs can pre-order the album on iTunes now to get an instant download of the pre-album single "Shut Up". Check the links below for more info!
<Pre-order on iTunes>
Track List:
1 Shut Up
2 Roar
3 I'm Over You
4 Dream Out Loud
5 Those Days
6 When I Fall In Love
7 Inner Beauty
8 Teenage Chemistry
9 I'll Be There
10 Gravity
11 Vincent
12 Matters To Me
13 This Is Home
Bonus Track (digital only):
14 P.S.
http://evosound.com/www.connietalbot/?p=157